366: we of Israel taught that the Poetic Genius (as you now call it) was the first principle and all other others merely derivative,
Updates happen weekly on Mondays and Fridays
All trigger warnings for this chapter can be viewed by clicking here.
YO, YOU WATCHING MY STREAMS YET???.
Leave questions for the characters in the comment section and see them answered on Patreon.
---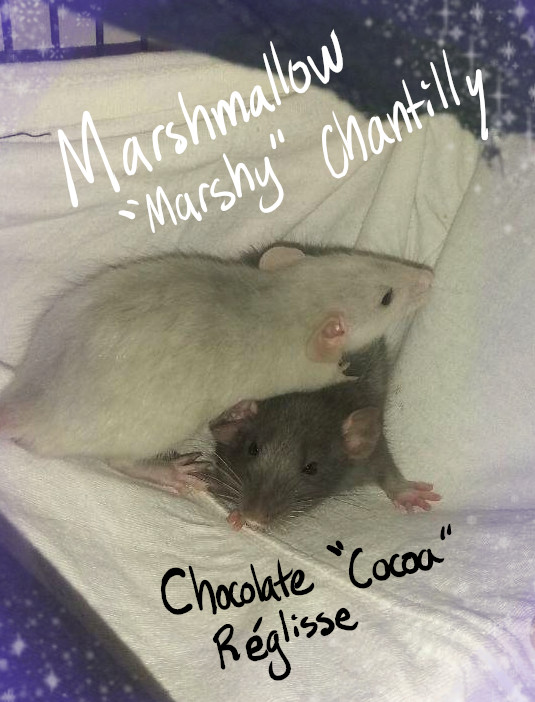 MEET MY NEW CHILDREN!!!!
Streaming tonight.