424: I said, perhaps you will be willing to shew me my eternal lot
Updates happen MWF until Chapter 4 is over… Visit this post for more scheduling information.
All trigger warnings for this chapter can be viewed by clicking here.
YO, YOU WATCHING MY STREAMS YET???.
Your support on Patreon is appreciated!
---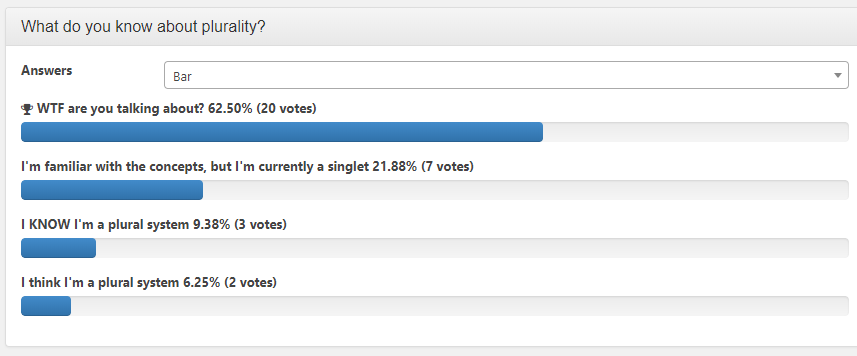 The response to this poll is so interesting, guys. I'm pretty sure I know who one of you is who picked response #3… But my readership potentially being 15% plural systems? That's pretty crazy.
This comic was inspired by some concepts of plurality. I know it's not ideal representation due to it existing through a magic system, but I hope it's doing some justice. And I'd like to do even better in future works of mine.
Sidenote… Where did July go?!? I have deadlines I am not ready for!!!!