304: Expect poison from the standing water.
All trigger warnings for this chapter can be viewed by clicking here.
Vote for Roomie over on TopWebcomics. Someday I'll have a new incentive. Someday.
Leave questions for the characters in the comment section and see them answered on Patreon.
---
No I am not ready for the Cursed Kickstarter thanks for asking.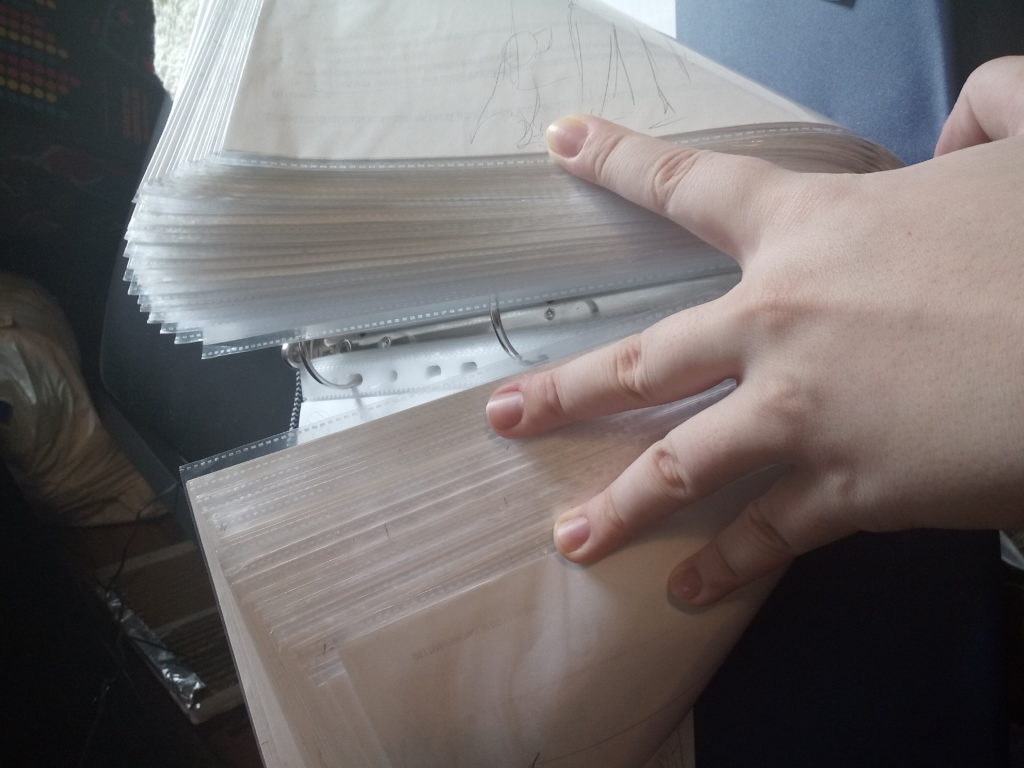 Also we're just about halfway done with Chapter 4. CRAZY!!! It's gone by so fast, yet also taken WAY TOO LONG.