101: Fancy unto fancy, thinking what this ominous bird of yore –
Please take a minute to vote for Roomie over on TopWebcomics, where I am posting periodic updates on my senior comic. By the way, if you'd like to be involved in proofreading that so I can make it as good as it can possibly be, please leave a comment below and I'll email you with more instructions.

Want more pages a week? Of course you do! Donate to my coffee fund or check me out on Patreon to fund more weekly updates!And remember to please send in questions for Patreon's monthly Q&A! Leave a comment that starts with "Patreon Q&A" or send in a question here. Thanks!

---
It's been a while since I did new thumbnailing, but I did a bunch of pages the other day. I'm happy to say I've cut down some of the junk and tried to make camera angles a bit more interesting. I hope you enjoy, but you have to wait about 30 pages until we get there.
Also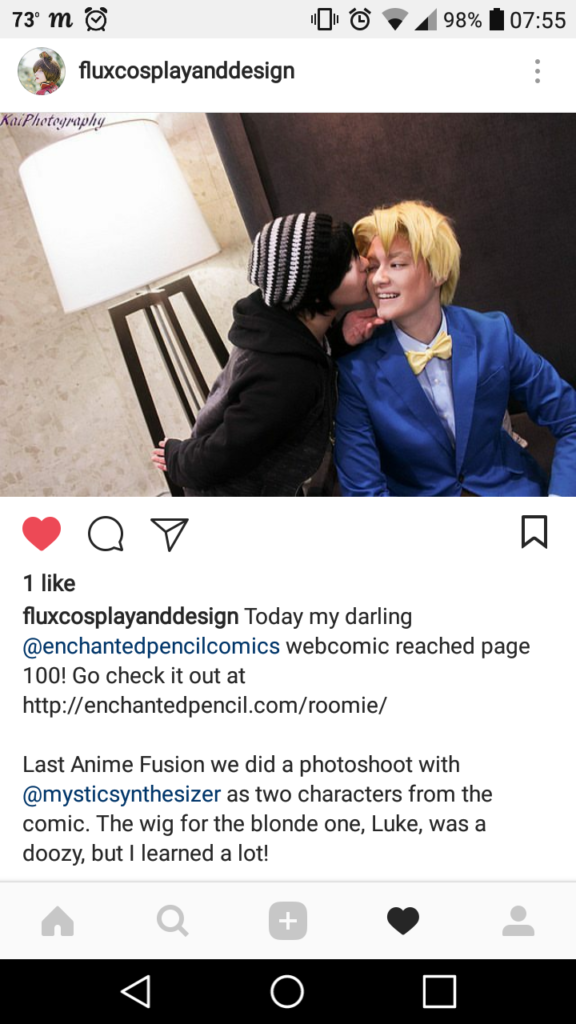 spooooiiiiilerrrrrrs (not really)