368: and prophecying that all Gods would at last be proved to originate in ours & to be the tributaries of the Poetic Genius;
Updates happen weekly on Mondays and Fridays
All trigger warnings for this chapter can be viewed by clicking here.
YO, YOU WATCHING MY STREAMS YET???.
Leave questions for the characters in the comment section and see them answered on Patreon.
---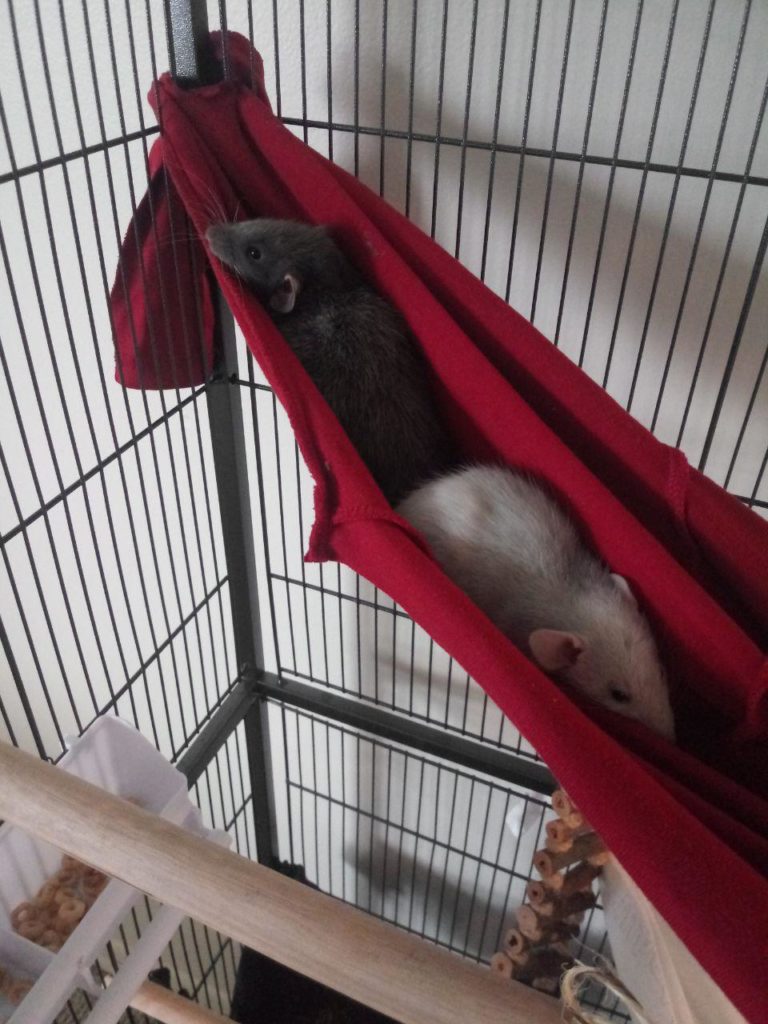 I'm just going to keep spamming my webcomic's description section with rat pictures forever so get used to it. Also I'm mad because I make them nice rope ladders by hand and they just climb on the cage bars and don't even use them.
Hope you had a good Thanksgiving! Or at least took some time off to eat a lot of food and be angry about colonialism.